About Ninja Lawns
Your personal Ninja Lawns crew members will serve you… by managing your landscape for you.  They will be excited to listen to the desires & new ideas you have for your property. They will always conduct themselves in a manner which displays an excellent spirit… even on the bad days! Don't think this is possible? You should really meet the Ninja Lawns Team.
MasterCare Level Service

65%

65%

MasterCarePLUS Plan

50%

50%

NinjaCare Service Plan

22%

22%

Applications Only Plan

15%

15%

PlantCare Only Plan

2%

2%
Year-Round Landscape Management
Professional Landscape Management is the primary focus of Ninja Lawns. We do not seek to simply install plants or cut the turf grass. We desire to serve the unique needs of our clients… during all the seasons of the year.
Many times we work harder while the turf is dormant, to provide a great lawn in the Spring & Summer. When it comes to the year-round maintenance of your lawn and landscape, you can depend on Ninja Lawns to get the job done!
Your Ninja Lawns Management Team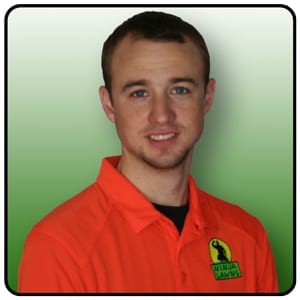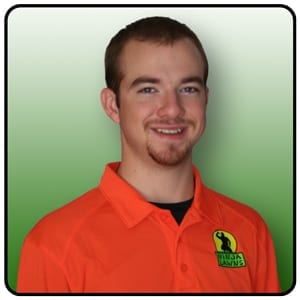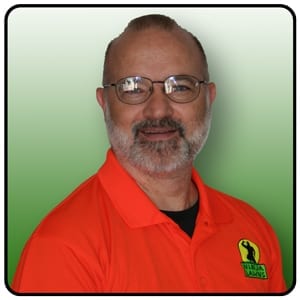 Mastering the Art of Lawn Care
Although God is our ultimate Judge, we want to please our clients in such an excellent manner that they will go out of their way to tell their friends and family about how Ninja Lawns has served them well. When you feel completely comfortable, actually excited, about sharing us with others, then maybe we have reached first base in the game… that is just the beginning!
By having the Ninja Lawns team serve your family, you will be assured of a level of service that will bring out the best results from your property, whether the service is mastering your lawn maintenance or large-scale landscape management involvement.
We would love to meet you and discuss ideas for your property. If we can count your family as one of our clients, we would love to invest our efforts in the place you call "home" with your family & friends… to make a difference in your life. Almost anyone can cut grass or spread mulch… we seek to Master the Art of Lawn Care at the place you spend time with your family.